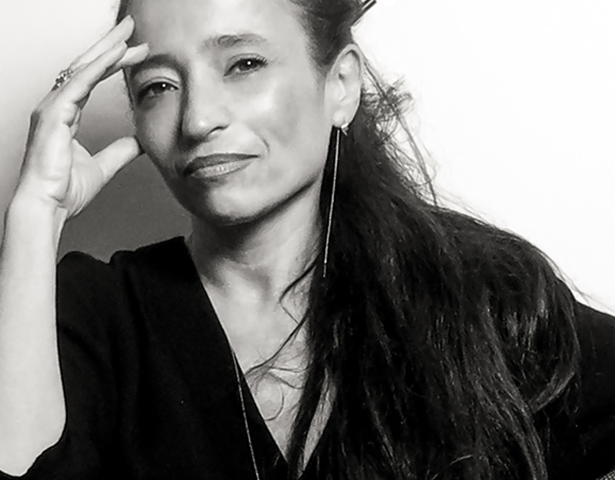 PIERCING INTERDIT is the first High Jewelry Piercing collection.
PIERCING INTERDIT invites you to reconnect with your body, to highlight and to sublimate it. It is an invitation to a intimate dialogue, a statement of Universal inspiration. Ears, navel, lips and nipples are some of the places of your intimate part and with this collection you can prolong your singular beauty and your unique personality.
"It all started in the summer of 2021; my clients were asking me for gold and diamond jewelry for the Helix, Tragus, conch and all around the ear on their healed holes. A flat clasp had to be created at the back of the ear, which does not interfere with movement, yoga, motorcycle helmets or even sleep, and 1mm diameter rods to promote comfort and allow the hole not to close.
It was about breathing new life into luxury piercing by creating jewelry that I love, delicate, precious, ethic and timeless. This is how I created the PIERCING INTERDIT brand, a collection of Safe Piercing jewelry for the ears and the body."
Rivka Nahmias, who is also Theta Healer, uses sacred symbols to align you directly to the highest frequencies and vibrations of our generation. This philosophy is healing through awareness and sharing.
"People of our generation have a deep desire to reconnect with their own bodies and sensuality and this has given me the inspiration to create a one-of-a-kind piercing collection infused with high luxury and spirituality. »
Beauty, meaning and perfection are the triangular basis of Rivka Nahmias' creations. This collection is made of 18 carat gold and Kimberley Process** certified diamonds. Made in Switzerland, the screws of its piercings benefit from the know-how of MICRO PRECISION and High Technology from the Swiss watch industry.
---
THE CAPSULE
A fine jewel in a capsule, like a blessed nectar that we could easily get addicted to... You can wear it, admire it, or you can just open it up and make it yours.
THE TALISMAN
The smallest letter of the Aramaic alphabet is a symbol of humility and wisdom. Yod is in itself a message of peace. It is to the letter yod that our eyes capture when we feel the need for protection. Then we perceive its strength and power.
The letter Yod is a precious part of Rivka Nahmias' DNA, which is why she made it her logo, so she can protect you, accompany you throughout your life on the path of love and of knowledge.
Rivka Nahmias's jewels are sold in Paris, Deauville and St Tropez at Madlords, at Patina Maldives of Fari Islands, in Geneva at the Bon Génie and the Kunz Jewelry store, in New York - Soho at My Little Sunshine.
* Rivka Nahmias is Jeweler, Certified Theta Healer Akashic Records Consultant and author of the book The 7e Sens at Eyrolles Editions.
**The Kimberley Process is both a protocol and a group of actors in the diamond market value chain. It aims to ensure that the rough stones (which are then cut) do not come from mines controlled by rebel groups, and therefore do not finance conflicts.